YouTube Thumbnail Grabber
YouTube Thumbnail Grabber tool enables you to capture thumbnails of YouTube videos in various resolutions. A thumbnail serves as a visual representation of the video, providing users with a glimpse of what the YouTube video entails.
YouTube Thumbnail Download
YouTube Thumbnail Grabber is a tool that allows you to download thumbnails of YouTube videos in different resolutions. Thumbnails of YouTube videos provide an informative and eye-catching visual representation of the video.
This tool allows you to easily capture and download preview images of YouTube videos. After you enter the URL of a YouTube video you want into the tool, the tool will automatically list the thumbnails associated with the video. Thanks to this tool, which offers different resolution options, users can download thumbnails of their desired quality.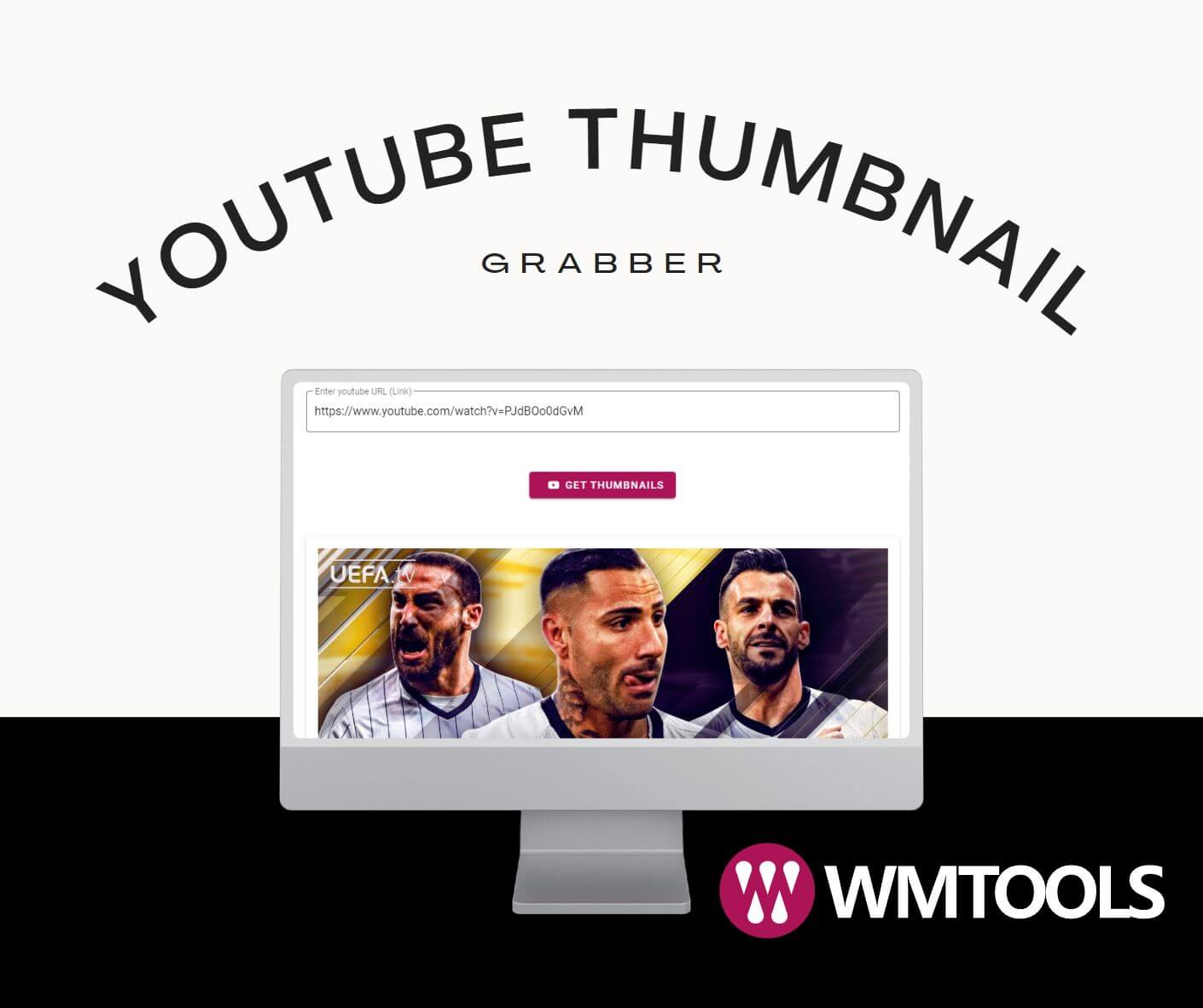 YouTube thumbnails are an important component whose videos appear in search results, playlists, and suggested videos. That's why it's important for YouTube creators and marketers that thumbnails are compelling and attractive. YouTube Thumbnail Download Tool gives users the ability to manage and use these visual elements in an impressive way.
This tool can also help YouTube creators create custom and unique thumbnails for their videos. A custom thumbnail can have a huge impact on engaging users by highlighting the video's content and message.
How to Use YouTube Thumbnail Grabber Tool?
Using the YouTube Thumbnail Grabber Tool is pretty simple. Below I have explained how you can use it step by step:
First, find the video you want to download on YouTube and play the video.
Copy the URL of the video from the address bar of your browser.
Then find the option to paste the URL of the video on this page or paste it in the required field.
The tool will list the thumbnails of the video. It usually offers different resolution options.
Select the thumbnail you want to download and click the "Download" button.
The thumbnail in the resolution you selected will be downloaded automatically in your browser. You can save the downloaded file to your computer.